This week our Fluff Friday winner is the mom of an adorable little boy… Follow her on her blog here. She is: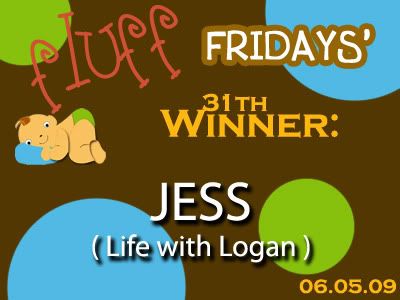 And our winner of 2-fuzzi bunz one size diapers from Twitter is: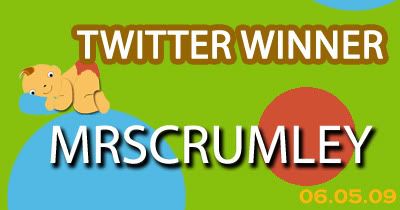 You can follow her on her blog here.
CONGRATULATIONS!!!!!!!!!!!
Please, contact us ASAP so we can ship your winnings right away!!!