It's not too late! The Kelly's Closet 8th Anniversary Giveaway Extravaganza is coming to an end soon – we still have our two grand prizes to give away!
We have TWO Nintendo Wii Consoles and Wii Fit games (more than $350 value each)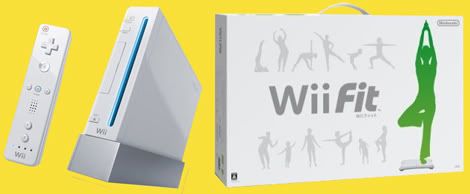 All orders placed between April 1st and April 30th until 4:59pm EDT will be entered in the grand prize drawing!
The winners will be selected on Thursday, April 30th at 7:00 pm EDT.
Thanks for participating!
-Kelly